Are you managing multiple accounts? Have one for the band, you, and your cat? Ok probably not for the cat because that would just be ridiculous right? And also I don't want to see the massive drop in unfollows when I stop posting cat photos, my ego can't sustain on that model.
Switching between accounts is a total pain. I have been holding off on making an account for npButtons because of the extra hassle of logging out and logging back in every time I want to post something. Our band has great responses to Instagram posts but sometimes updates don't get made due to the sheer hassle of switching accounts.
But it got fixed recently and as long as you are running the latest version of Instagram on your device you should be able to follow the steps outlined below to sign in to multiple accounts and toggle between the them.
Don't have a band Instagram account? Now is a good time to make one!
1. Open up Instagram on your phone.
2. Go to settings where you would normally log out.
3. There is a new option to "Add Account"
4. Log into your other account.
5. Now you can toggle between accounts at the top of the screen.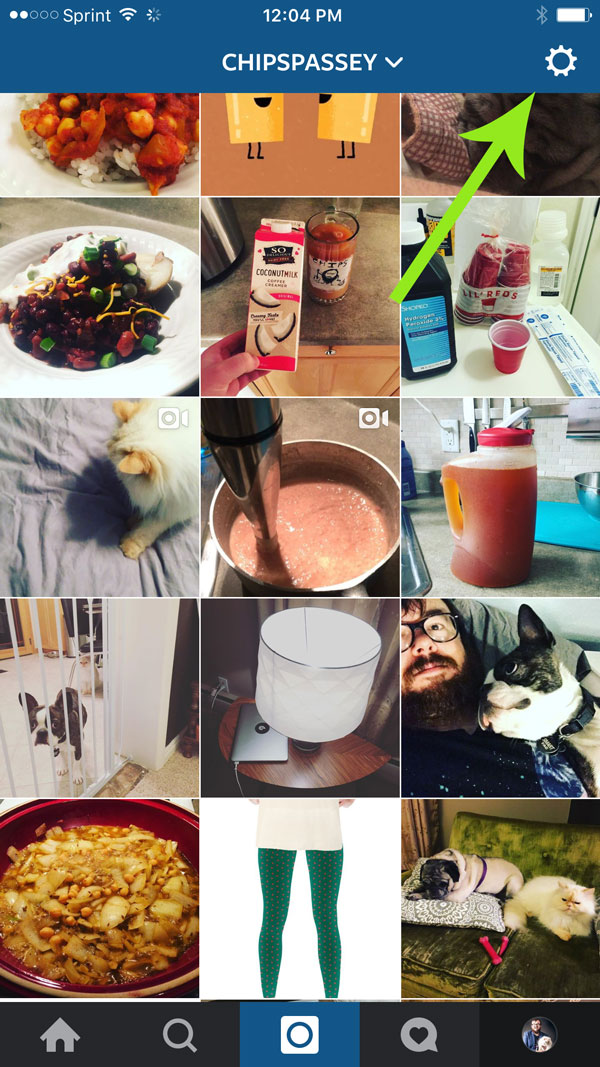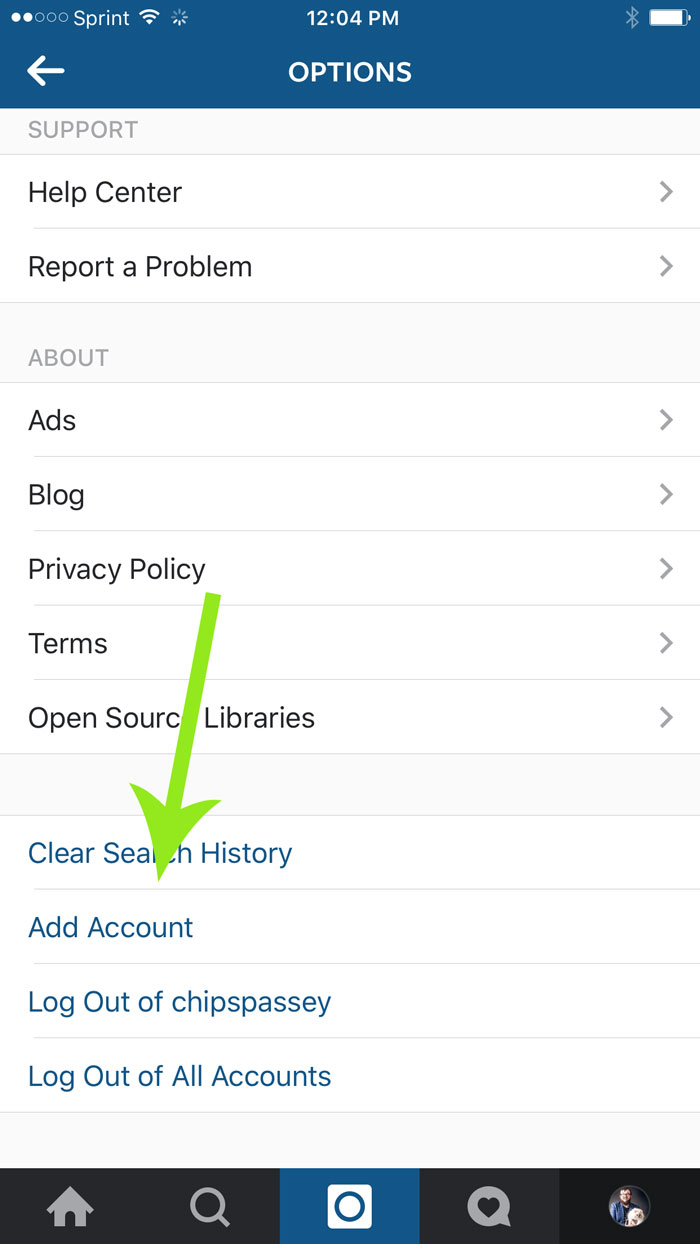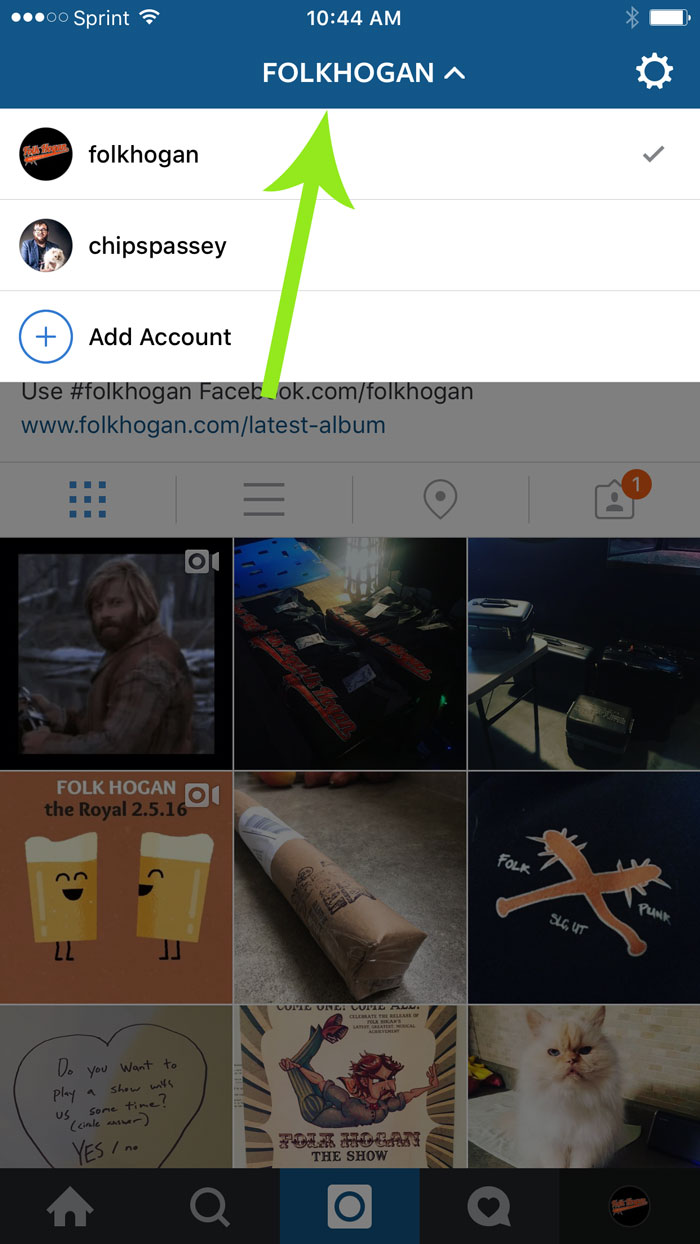 Need help with your band stuff? I can help you with that. Simply fill out the form below.

Need Help with a Project?