Ogden River Brewing
May 15 @ 12:00 pm

-

2:00 pm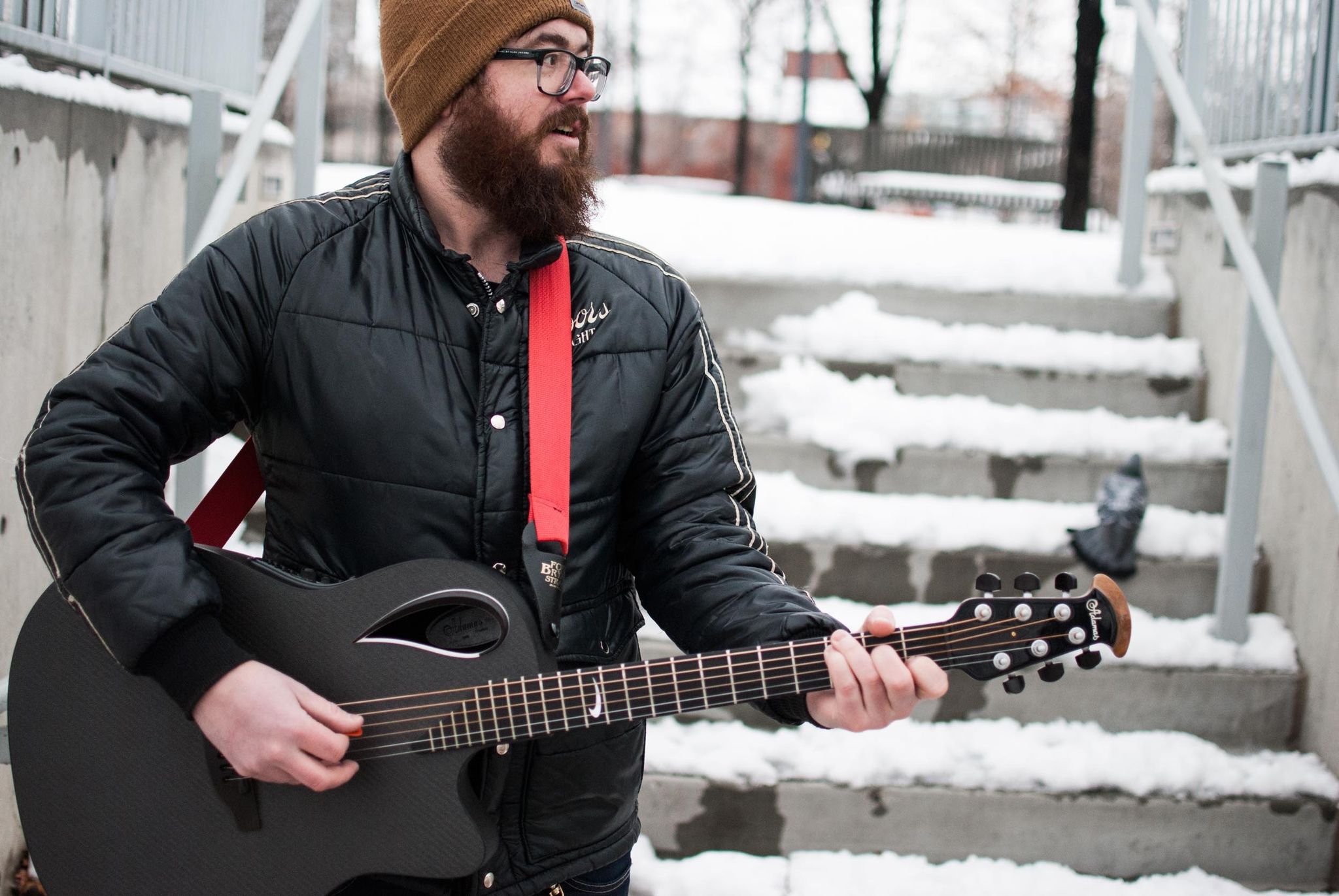 Come get brunch with us on the beautiful Ogden River and catch a free show courtesy of Nick Passey.
Nick Passey is a Folk singer-songwriter that has been passionately dedicated to the craft of music for most of his life. Starting his first band at the age of 14, Passey began as the lead singer but inevitably merged as the guitarist as well since no one else knew how to play. This initial do-it-yourself attitude on facing roadblocks has catapulted Passey into the musician he is today. He is consistently creating new music that indulges in the struggles of everyday life through a therapeutic, matter-of-fact outlook. As an entertainer, Passey is able to connect to audiences with his humorous and heavy-hearted approach to life's trials. Regardless of your mood, Passey's live performances will have you swaying and singing along to the catchy choruses and relatable lyrics.
Brunch is from 1030-2. Nick will be playing from 12-2. We have a full brunch menu and $3 Bloody Marys, Mimosas, and Screwdrivers as well as $6 Brass Monkeys and Micheladas. The show and restaurant are all ages, so bring the family!