NP and Kaitlin – Shades Tap Room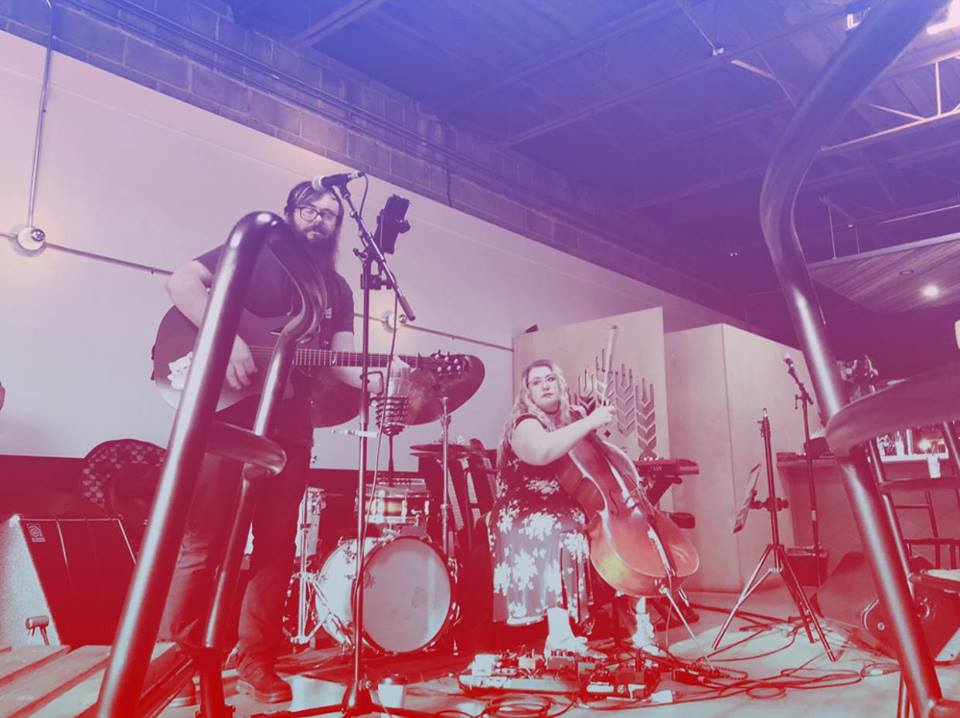 Live at the Tap Room. 21+
Nick Passey embarks on a new project, Nick Passey and the Perpetual Sadness, accompanied by Kaitlin Findlay on the cello. Developed in 2017, this Americana/Folk duo gives a unique depth to the Salt Lake City music scene with Findlay's complementing tones to Passey's contemplative songwriting. The warm resonance of Findlay's cello harmonizes naturally to Passey's voice, creating a mood that keeps the audience transfixed on the performance.