Come in from the cold!
January 26, 2019 @ 9:00 pm
$5.00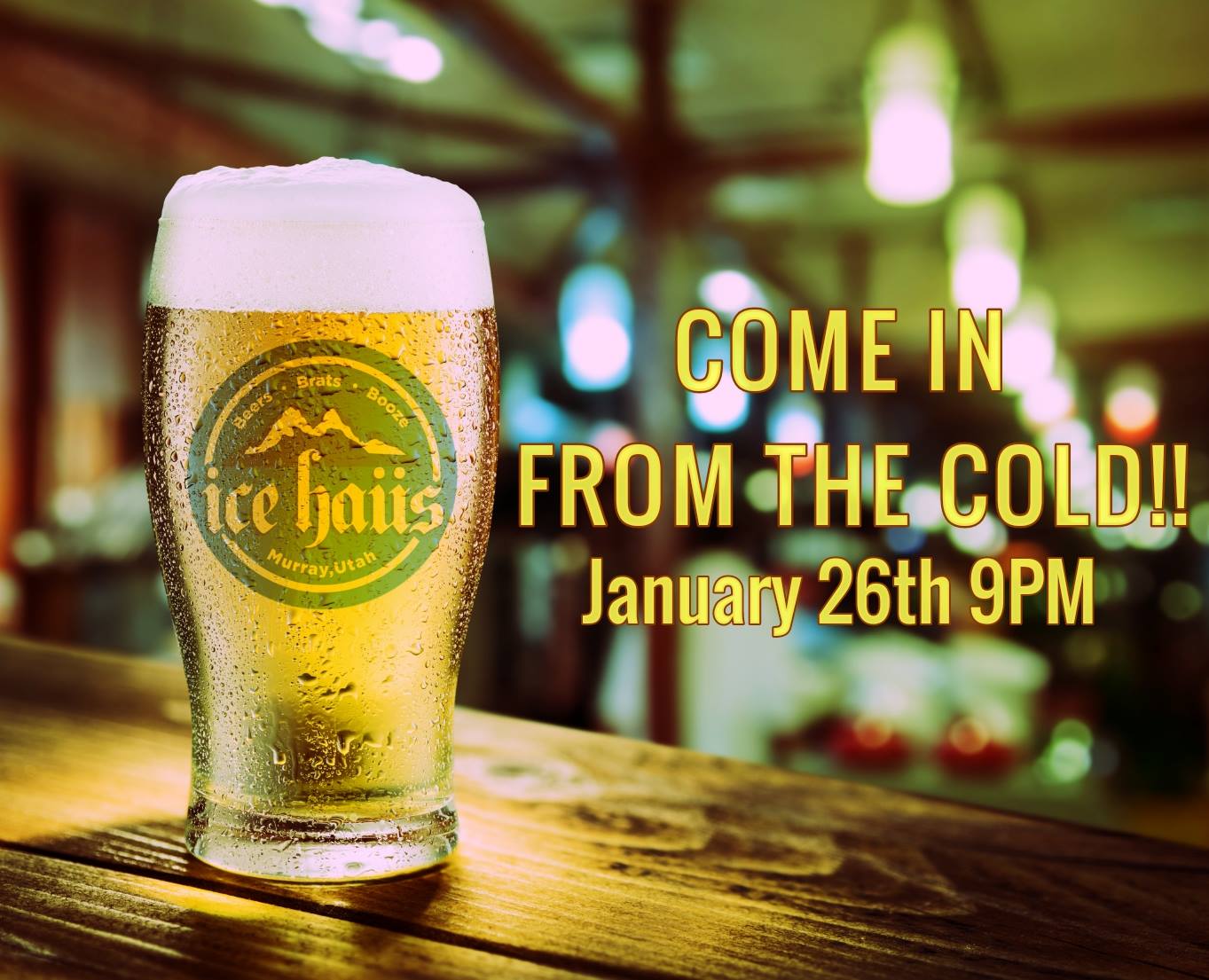 Let's face it. January in utah can be brutal. Cold temperatures, short days and still 4 months till spring. That's why Murphy and the giant is gonna throw a giant shin dig with some equally giant bands to help us all get through the next few freezing months! So come in from the cold have a drink to warm your blood and spend the night with nick passey, mama long legs and murphy & the giant!