Chili Beak Valentine's Launch Party
February 14, 2020 @ 6:00 pm

-

9:00 pm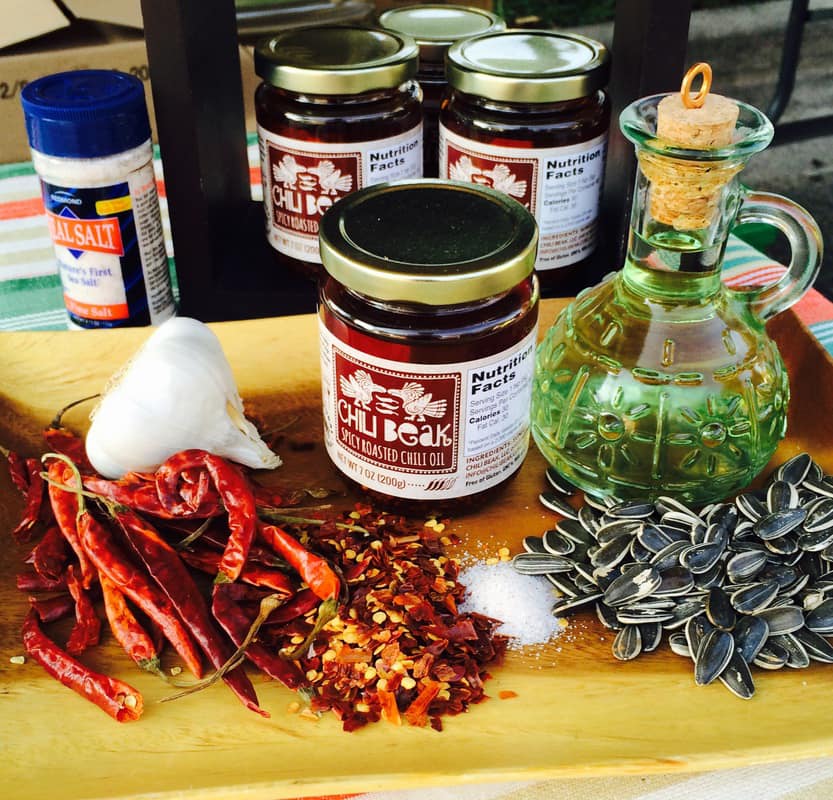 Join us in celebration of Valentine's evening at our new production facility and enjoy this spicy, sexy soirée! Cocktail or smart casual attire suggested. Tickets available www.chilibeak.com
? Live performances by Nick Passey and the Perpetual Sadness, and a special burlesque number by Daughters of Perdition
? Spicy cocktails and mocktails made by our good friends at Hammer Spring Distillery
? Hors d'oeuvres highlighting Chili Beak made by renowned local chef
? Swag booth celebrating our relaunch! New shirts, tanks, hoodies, hats, beanies, pins, tote bags and more
? Photo booth!! Get professional grade photos taken of you and your date(s) and/or friends. Be sure to tag Chili Beak!
By attending this exclusive private event, you are supporting local and Utah's Own Chili Beak. Meet the founders and our new owner, hear the story about how they became friends and helped Chili Beak to live on!
Hammer Spring Distillery
https://www.facebook.com/hammerspringdistillers/
Boutique, craft spirits distillery, featuring Utah's only distilled potato vodka, craft distilled gin, coffee liqueur from locally roasted beans, and whiskey pancake syrup.
Nick Passey and the Perpetual Sadness
https://www.facebook.com/nickpasseymusic/
Nick Passey and the Perpetual Sadness is an Americana/Folk duo with Nick Passey as the singer/guitarist and Kaitlin Findlay as the cellist. Formed in 2017, Findlay complements the eerie undertones that Passey's lyrics suggest, staying tuned-in and effortlessly anticipating each mood switch. Whether it be sway-induced strings or foot-stomping plucks, these musicians transfer their emotions to put on a performance that will keep you intrigued, engaged, and in awe. ~Written by Kenzie Waldon
Daughters of Perdition
https://www.facebook.com/daughtersofperdition/
The Daughters of Perdition are a powerhouse dance duo fueled by cheese and demonic forces.