Stickers. They are those things that need to be at your merch booth. Maybe you sell them, maybe you give them away – but in any case, your fans want them and if you plan on playing gigs you will soon be providing them for them.
The different types
There is an entire industry of printers that make different kinds of stickers and labels but for my purposes I have broken them into 3 main categories. Vinyl, Full Color, and Dye Cut.
Vinyl Silkscreened Stickers
Vinyl stickers are typical silkscreened. They may be 1 or multiple colors but just like t-shirt printing more simple the designs are easier to work with and are more cost effective. These types tend to work well for outdoor use as well. So if you are wanting people to stick them on the back of cars this may be the choice for you.
I really like https://stickerguy.com for this type of stickers.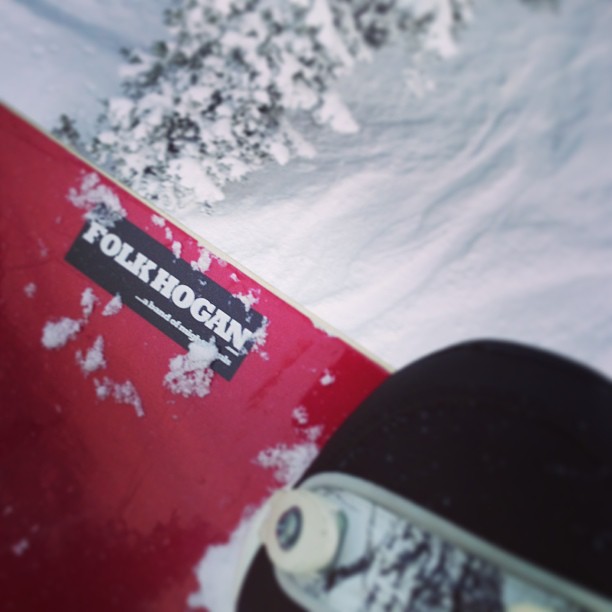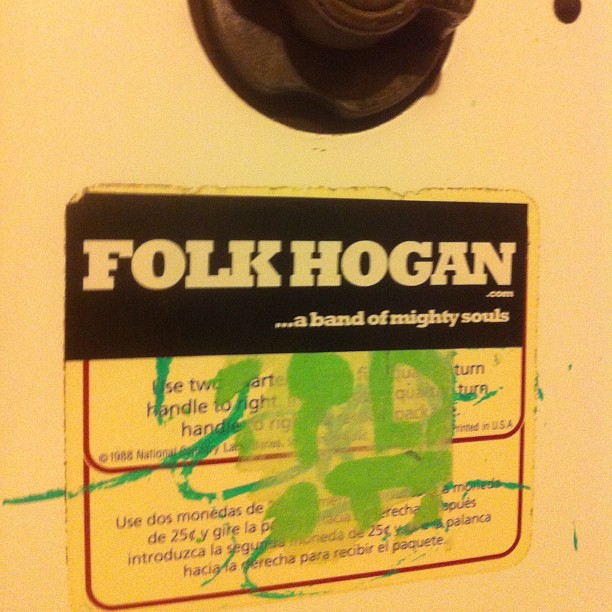 Full Color Printed
These tend to be more cost effective and give you more flexibility on artwork. However are printed and laminated so they aren't intended for outdoor usage. This is they type of sticker I have used in the past for Flasks, Complex designs, or just keeping the cost down.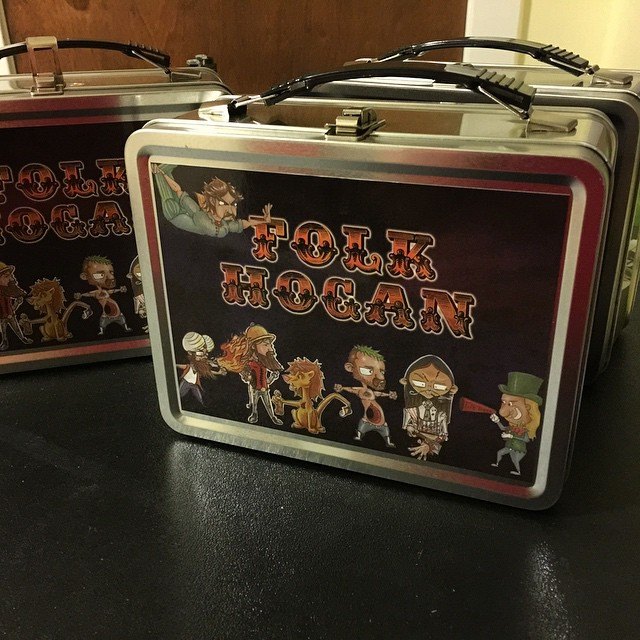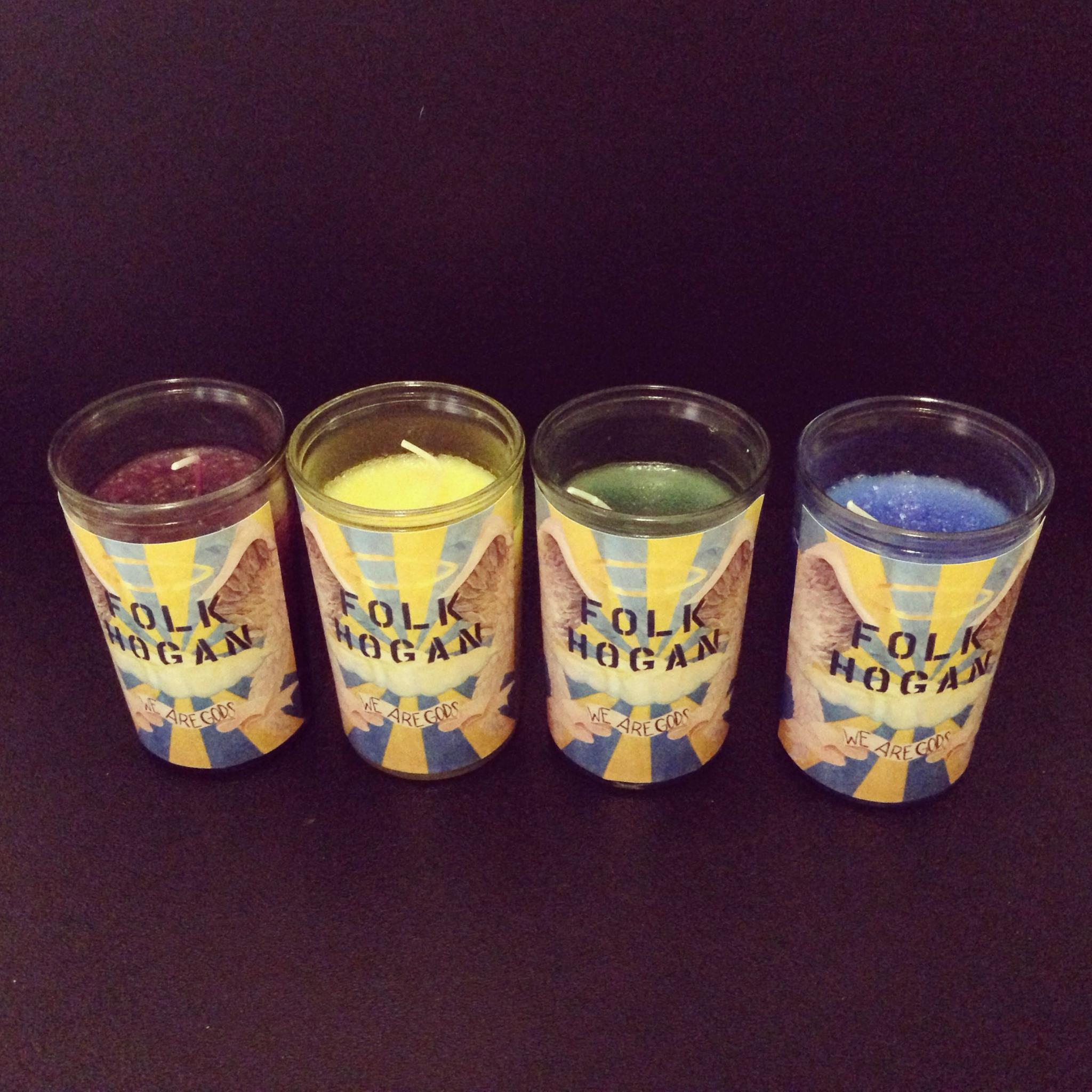 Dye Cut
Dye cut stickers work very well for the back of windows and are the type you may fix to the front of your bass drum heads. They are more labor intensive than printed stickers and are often cut by machine and then hand separated so expect these types to be more pricey. You could however go to the expense of buying your own machine to cut these types, there are many available that work well for small (less than 12″ in one direction) designs that are affordable.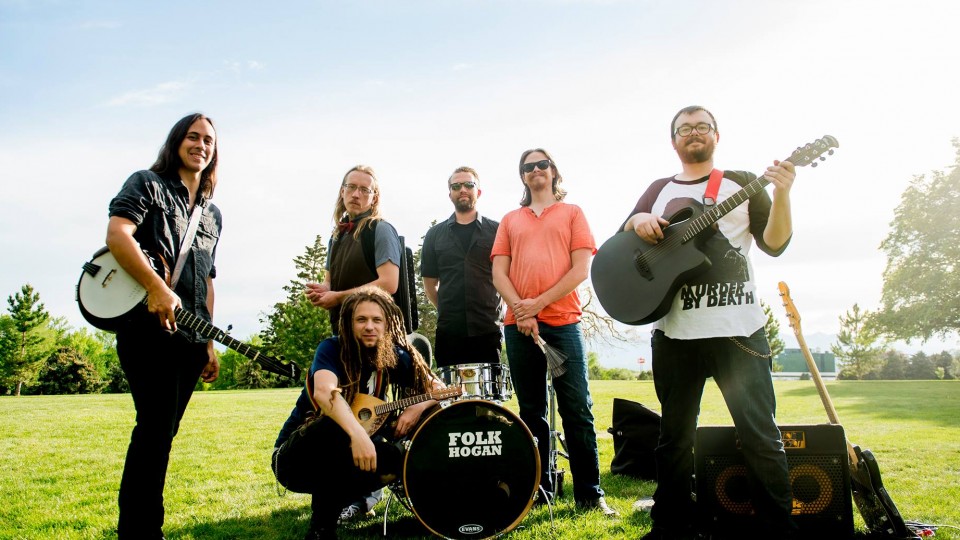 Need help making stickers? No problem! I can help you with that. Simply fill out the form below.

Need Help with a Project?